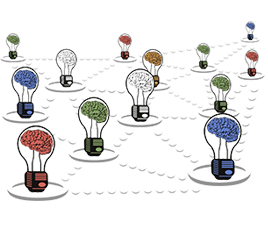 Tap collective intelligence
Break out of the organizational silos so you can reach and leverage the skills and knowledge of the distributed employee base. Employees can collaborate, share best practices and drive innovation within the enterprise.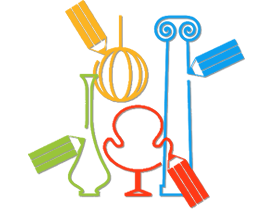 Co-create with customers
Involve your customers in defining and creating your product/service offerings by sharing their experiences with the other customers in their network. This enhances the value to both the consumers and companies alike resulting in innovative products.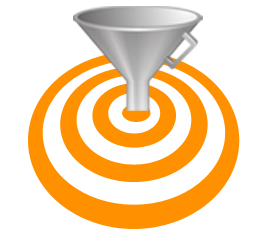 Leverage Open Innovation
Reach out beyond the organizational eco system to the open community to obtain technology, IP knowledge that further your business. Establish a network to crowdsource this knowledge through campaigns, innovation networks, expert groups, educational institutions and research organizations.